CORPORATE CONCEPT
Based on state-of-the-art technologies,
and with a focus on the customer's perspective,
continuing to grow together with our customers
through creating true value and contributing to industry growth.
We at Marubeni Information Systems deliver high value-added solutions and services, and serve for your wide variety of needs, with our keen sense of smell of cutting edge IT and strong support capabilities for full range of IT lifecycle. We provide leading-edge technologies that differentiate you, with our extensive knowledge about various industries including manufacturing, distribution, services and finances, as well as our ability as a one-stop provider of system consulting, design, construction, operation, and maintenance.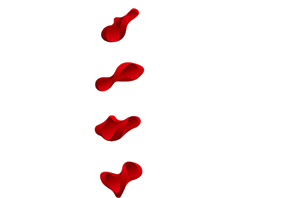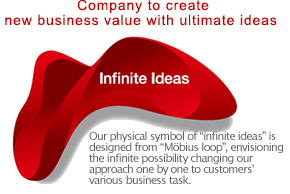 mission
Serve for the development of the industries based on the most leading information technology, creating the real value in customers' position and continue to grow together with our customers.
vision
company respects originality and advanced vision
company to provide high-value added solutions and services utilizing experiences in the manufacturing/retail/wholesale distribution/services industries.
company to create new business/solutions from the global point of view.
to be selected by customers and to share the growth with the customers
company to share the achievement with management and office employees in a body.